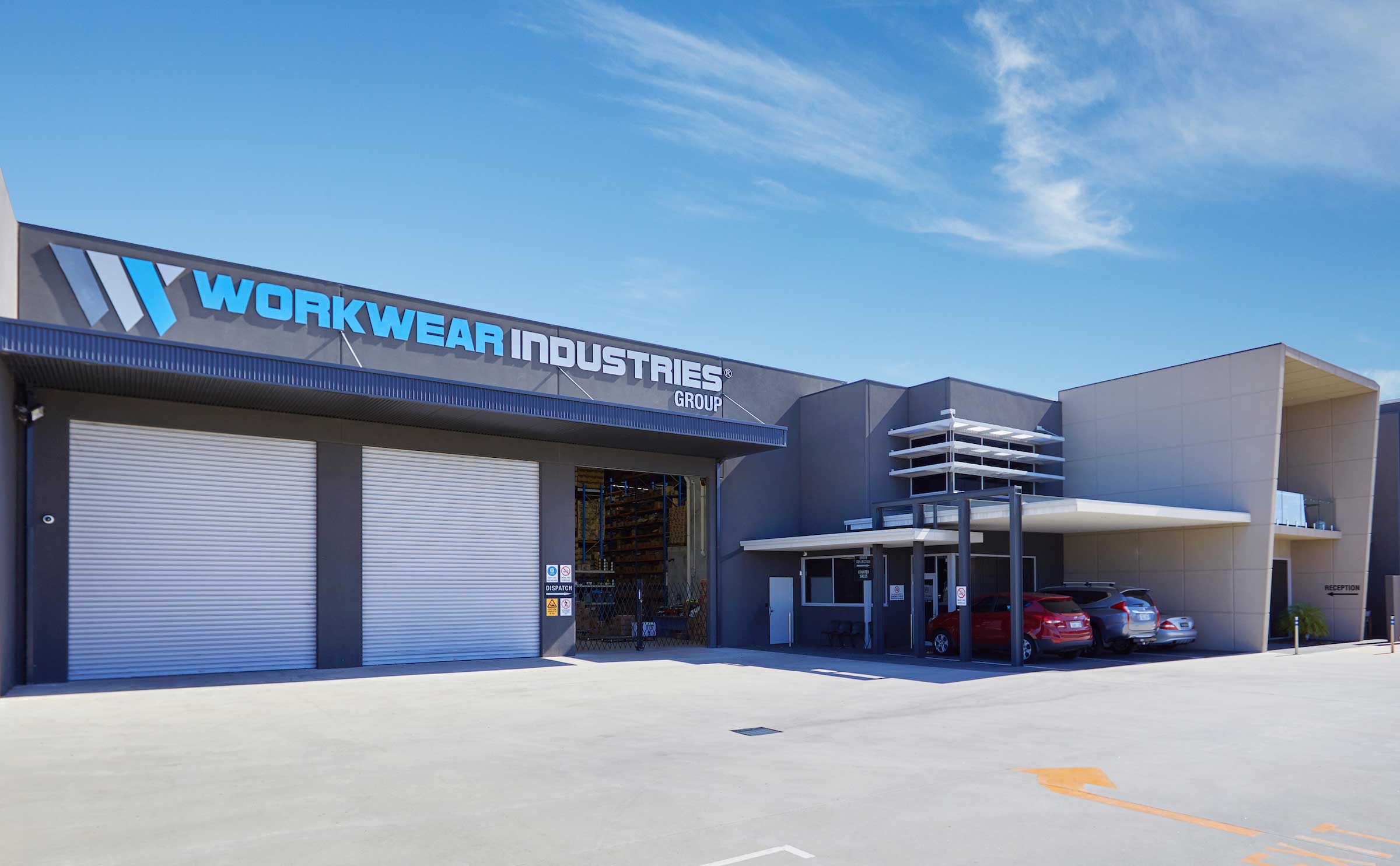 ---
WORKWEAR THAT'S DESIGNED FOR SAFETY, STYLED FOR COMFORT, AND BUILT FOR STRENGTH
---
Safety is of the highest importance in the Mining Industry. All our garments are manufactured to the highest standard in accordance with ISO 9001 and AS/NZS standards to ensure they are built for safety, made to last, and are of the highest quality.

We specialize in high visibility durable garments for use in the Mining and Resources Industry by ensuring our entire Hi-Vis range is compliant with the High Visibility Safety Standards AS/NZS 1906.4:2010, AS/NZS 4602.1:2011, and Sun Protective Clothing Standard AS/NZS 4399:1996.

Our Riggers Hi-Vis and Riggers Footwear range maintain optimum visual standards that will last the lifetime of the garment even in the most rugged of conditions found on any mine site.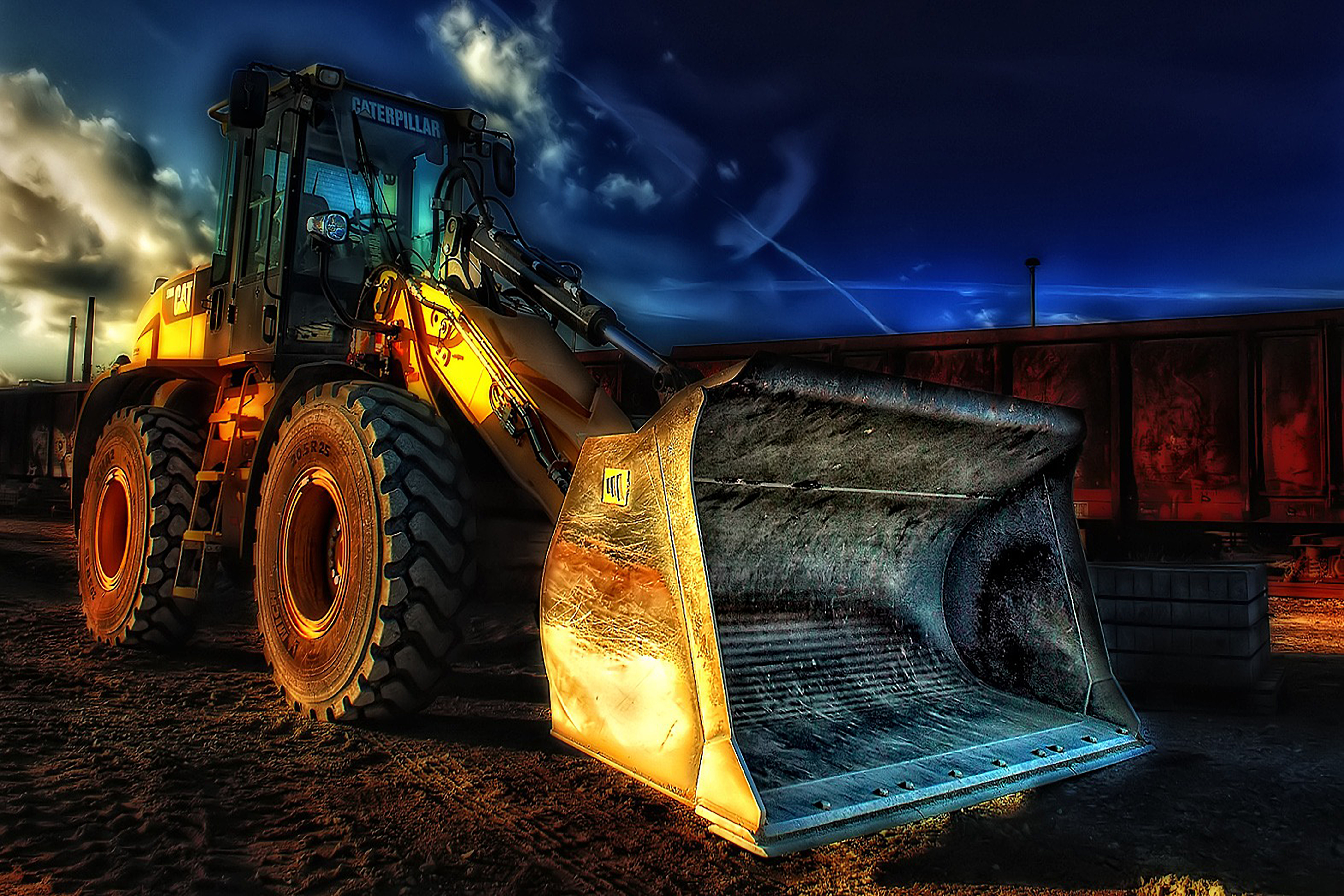 When you work in an environment where you deal with moving traffic, machinery, or heavy equipment, safety must come first.
We manufacture our Riggers product brand with your safety and comfort in mind. Our extensive range of purpose-built Riggers Hi-Vis workwear and Riggers Footwear will cover all your workwear requirements, with a stockholding second to none and suitable for all heavy labouring and industrial construction environments.

Workers in the Oil & Gas Industry face a wide variety of hazards.

We understand the risk employees in this industry face daily. We have developed our Fire Retardant range of workwear to the highest Australian and International standards to ensure they are protected.

The Riggers Fire Retardant range of workwear is manufactured using Indura UltraSoft, created with a unique blend of 88% cotton and 12% high-tenacity nylon to provide a soft feel for greater comfort, enhanced wear life, and long-term protective performance. This outstanding Fire Retardant range is guaranteed to be flame resistant for the life of the garment.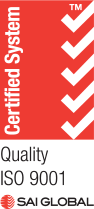 SUPERIOR SERVICE
UNMATCHED QUALITY
ISO 9001:2015 ACCREDITED
---
WE SUPPLY WORKWEAR TO ALL MAJOR INDUSTRIES IN AUSTRALIA. THIS INCLUDES MINING, CONSTRUCTION, OIL & GAS, AND ENGINEERING.
---